Ben Van Don street became the most expensive street in Saigon after a reforming of Tau Hu & Ben Nghe Canal, parallel wit Vo Van Kiet Boulevard.
Ben Van Don, the most expensive street attracted many luxury apartment projects
Along Ben Van Don street, many high class real estate projects finished close together. In 2014, only 1-2 projects were introduced to the market. But the number of projects counted to 10 from beginning of 2015 upto now and all in handing over phase.
It is said that, over 7.000 high class / luxury apartment was built along this Ben Van Don street in last 02 years. And all were sell out.
As a real estate investor said, "This is an expensive route because it is located in the heart of Saigon. Although it does not belong to District 1, but has a good view of the Saigon River and covers other areas. Ho Chi Minh City Government has also concentrated to build / plan many bridges to help connect with other districts in the most convenient way."
In 2018, Ho Chi Minh City Government will invest in upgrading and expanding Nguyen Tat Thanh street from 14m to 45m, which will connect directly from District 1 to District 7. Then, they will build Thu Thiem 3 and Thu Thiem 4 Bridge to connect directly from Thu Thiem New Urban Area to District 4.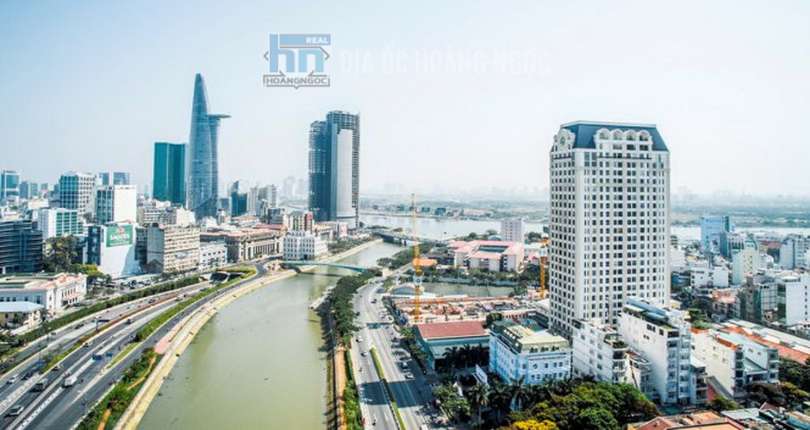 Thus, in the near future, this will be one of the area continue to open a large amount of new apartment. Among of them, there will be high-class apartment complex built on the land of Nha Rong Port and Khanh Hoi port, which is moving.
After upgraded and expanded, Ben Van Don street was put into operation in February 2013. It has 3km length and 6 lanes. Parallel with Vo Van Kiet street (on the right side of the canal), this street has created beautiful scenery for the central area of the city.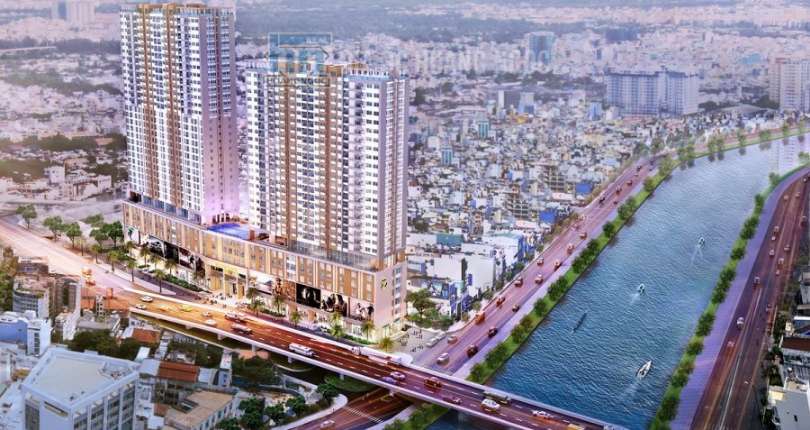 According to investors, in just a short time, capital flows into this area due to the direct connection bridges from Ben Van Don street to District 1 such as Calmette, Khanh Hoi, Nguyen Van Cu, Ong Lanh and some future bridges like Long Kieng, Tran Dinh Xu and Nguyen Khoai.
In 2018, after finish extended Nguyen Tat Thanh street, there will be "a new boom" in this area.